Securing sophisticated machines with high data transfer rates and complicated protocols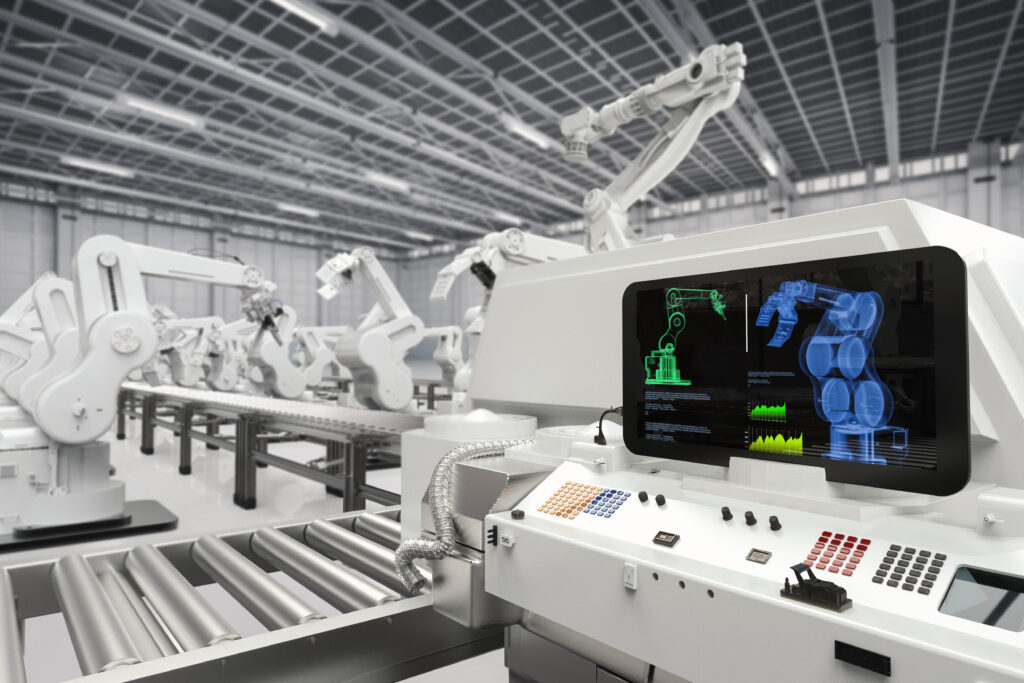 Machinery these days are highly sophisticated and expensive, consisting of a lot of sensors, moving parts and computing power.
In the long term, they can produce high return on investment for companies, replacing manual workforce in critical areas that require high precision and productivity. However, when machines act as the brains for operation and are connected to a lot of industrial devices, a security breach can put the whole operation at stake.
Leer Más