Our corporate social responsibility (CSR) refers to the strategies that we put into action as part of corporate governance. They are designed to ensure that our operations are ethical and beneficial for society.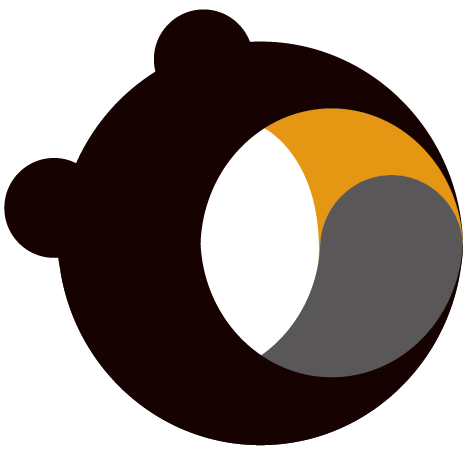 BlackBear is taking aggressive steps to build good corporate governance which benefits society.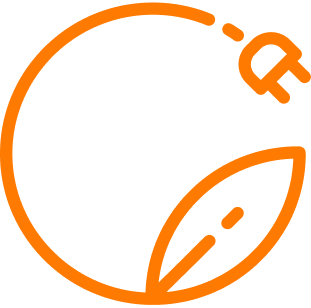 1. Environmental responsibility
Our environmental responsibility initiatives aim at reducing pollution and ensuring sustainable use of natural resources. BlackBear manufacturing partners implement good manufacturing practices (GMPs) and provide energy-efficient and eco-friendly products to the market.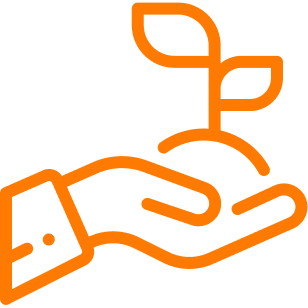 2. Human rights responsibility
Our human rights responsibility initiatives involve applying fair-trade and fair-labor (e.g., equal pay for equal work) practices, and disavowing child labor.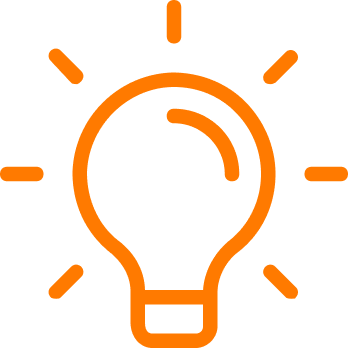 3. Economic responsibility
We support economic responsibility initiatives that improve our business operations while incorporating sustainable practices—for example, using new manufacturing processes to minimize wastage.
Business benefits of CSR practices:
Stronger brand image, recognition, and reputation
Our CSR activities add value to the BlackBear brand by establishing and maintaining a good corporate reputation and brand equity.
Increased customer loyalty and sales
We gain more trust from our customers by providing them with effective solutions.
Our investments in boosting operational efficiency help us reduce costs as well as environmental impact.
Higher retention rates for key and talented employees
Our management makes sure that valuable employees are retained and are more committed, knowing that they work for a business that practices CSR.