We are committed to making the world a safer place, and we relentlessly strive to innovate and improve our solutions, enabling them to address all challenges of the fast moving Industry 4.0 with the most advanced Cyber Security solutions.
Discover here whitepapers, press releases, tech talks, and news from around the world.
What is industrial cybersecurity? Simply put, it's the shield that protects the computer systems and networks that are the lifeblood of vital industries like manufacturing, energy, and transportation. It's about keeping these sectors safe from the dangerous cyber threats that could cripple their operations.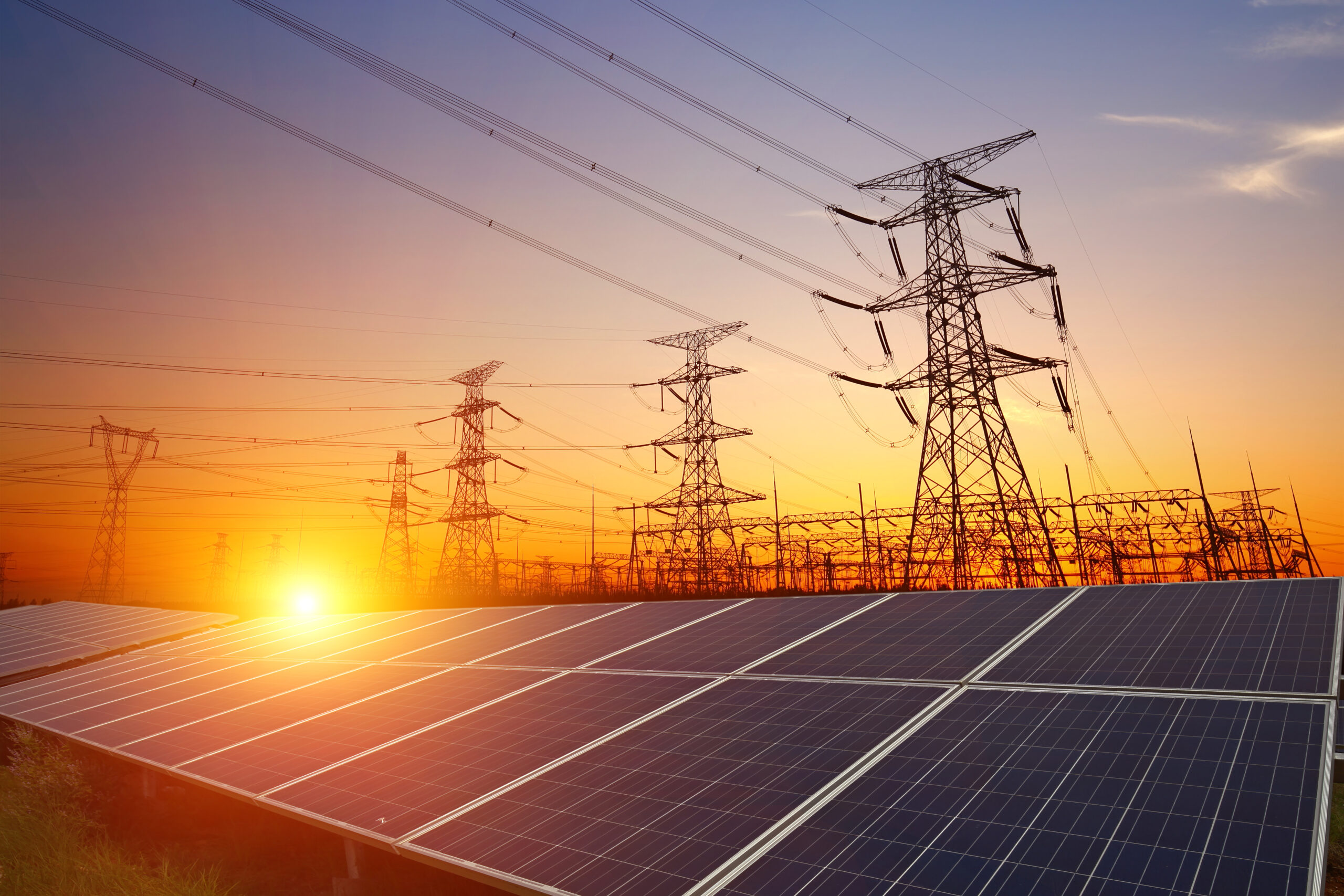 Electricity serves an important part to the economy and to people's day-to-day activities. A power grid that fails can cause catastrophic damages.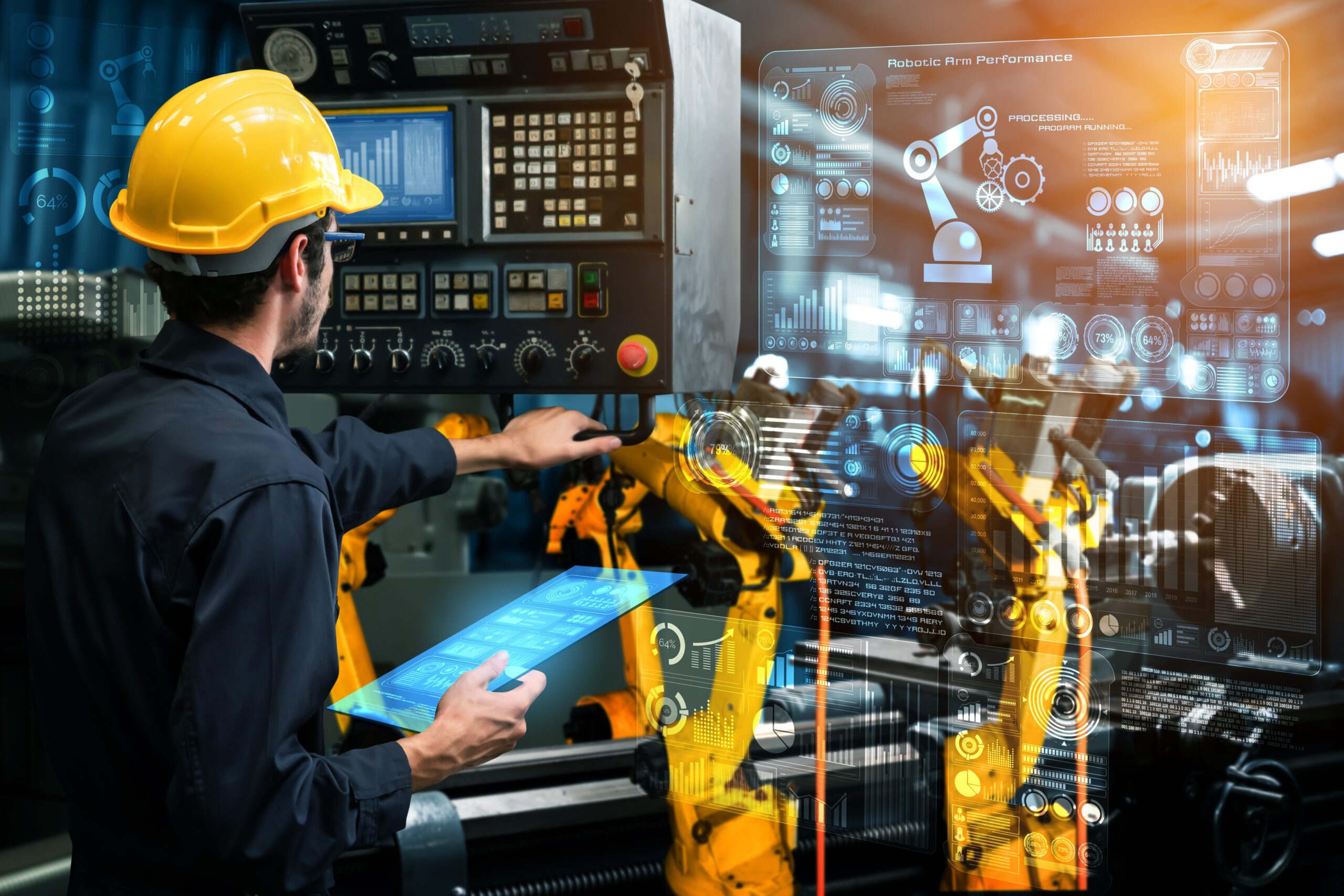 Convenience and productivity have introduced more attack vectors to the OT environment and created more opportunities for malicious activities.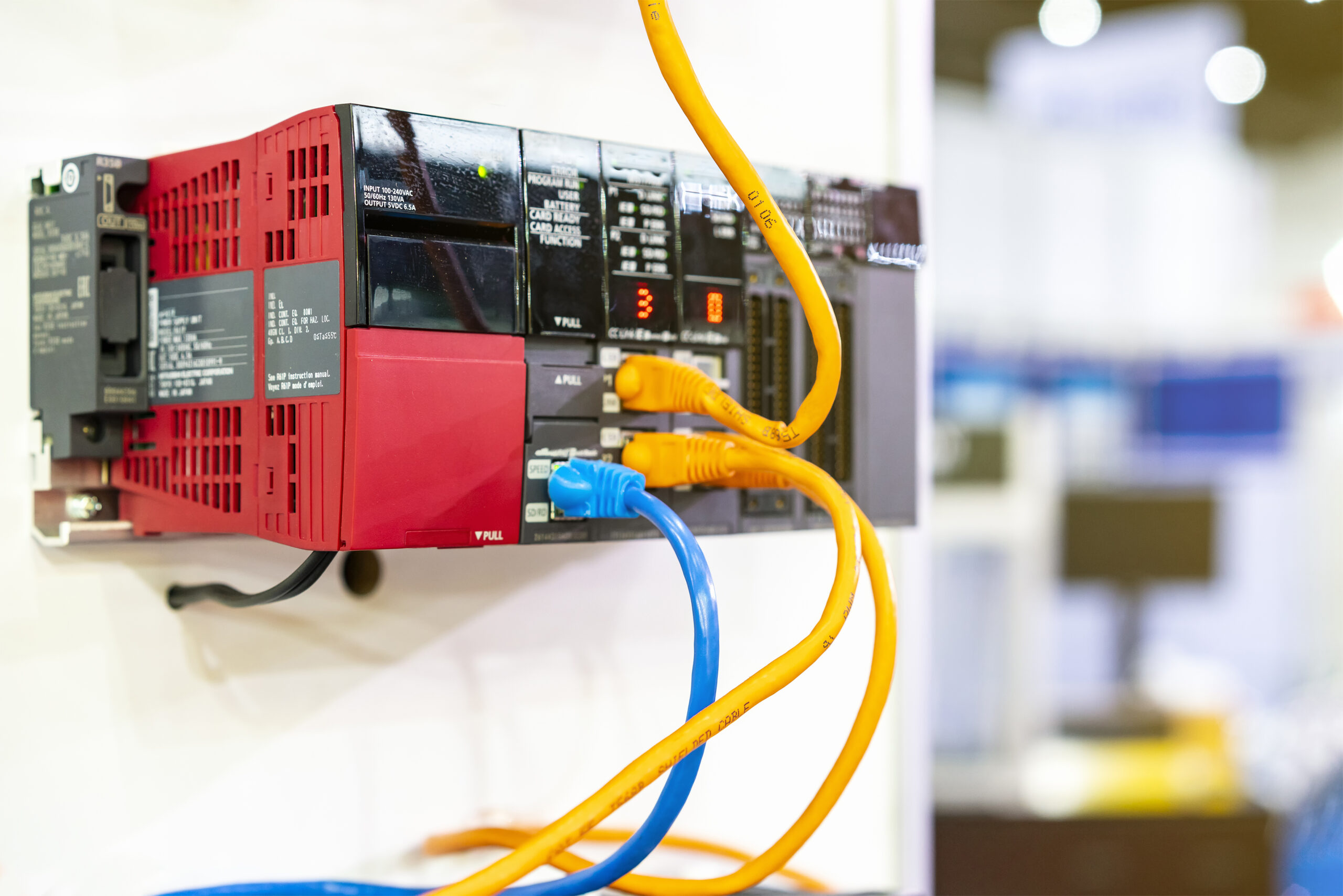 Protecting PLCs in a smart-grid digitalization system. These days, PLCs are more integrated and interconnected with other complex systems and open source solutions.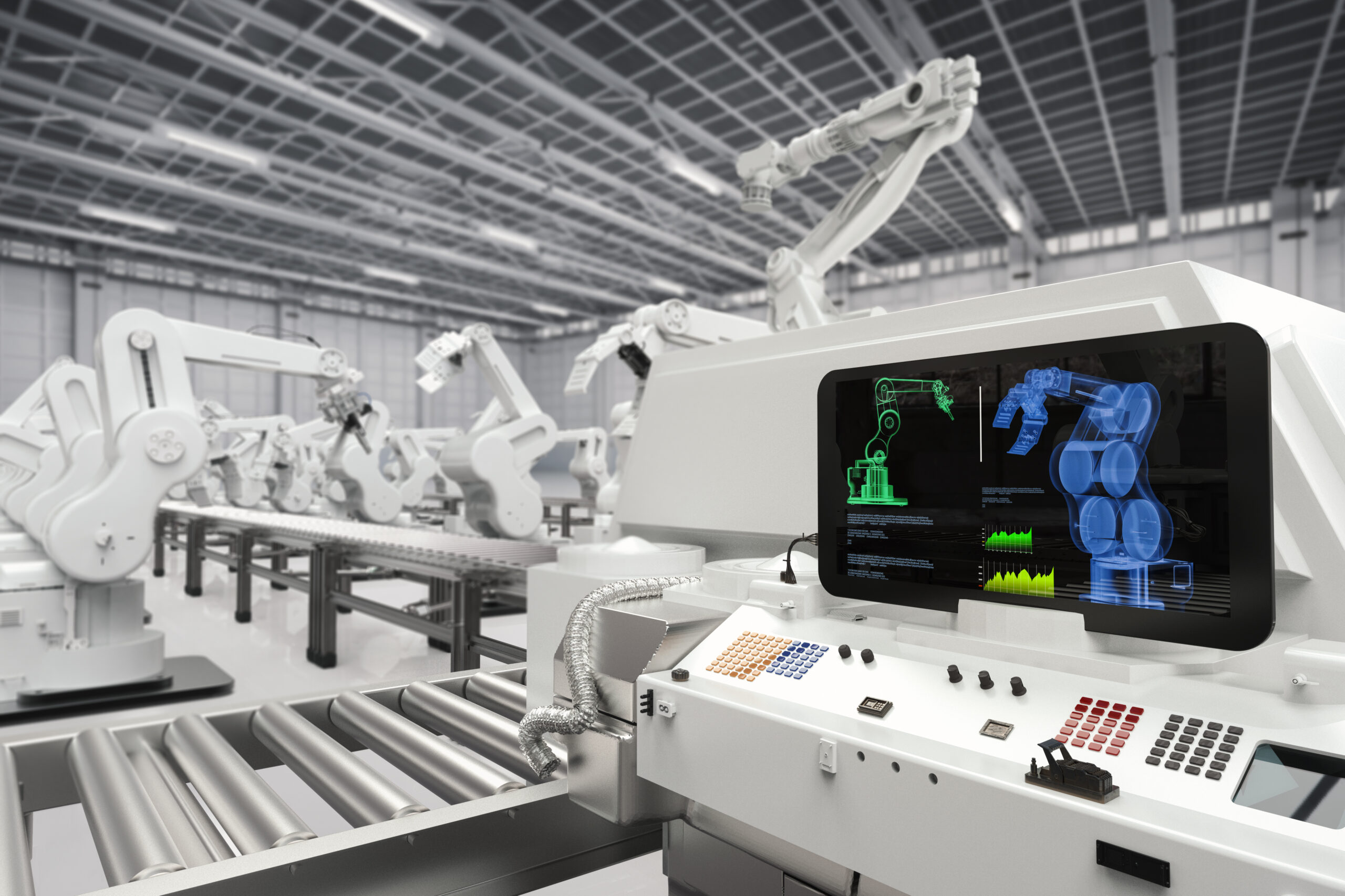 when machines act as the brains for operation and are connected to a lot of industrial devices, a security breach can put the whole operation at stake.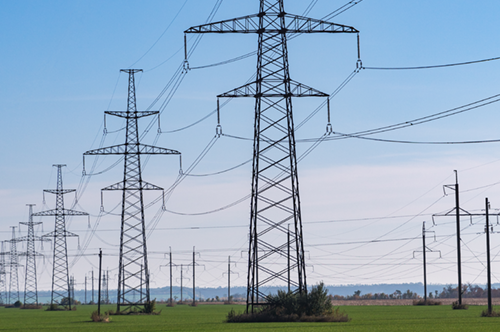 Failure to comply NERC CIP can lead to penalties up to $1 milliion USD per day depending on the violation severity.
Updates from us and from the world
Our technology has passed
penetration tests by various
professional laboratories
around the world.
Our solutions comply with ISA
62443-4 SL3 through two basic
principles, Defense in Depth and
Zones & Conduits.
Industrial grade specifications
Leveraging over 30 years of group
experience, our products run with
industrial-grade EMC and wide
operation temperatures, and can be
deployed in a broad range of harsh
environments.
experience in
industrial networks
validated by renowned
OT cyber security labs
for software and hardware