We provide unbreakable networks and critical infrastructures. The best choice for your utilities business.
Our customizable OT Security solutions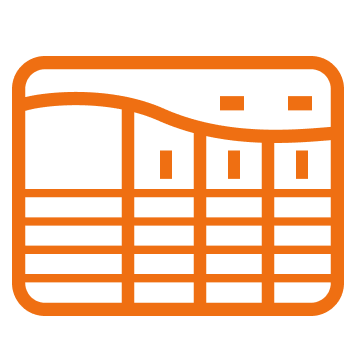 Avoid down-time and protect a
critical equipment by establishing
unidirectional communication at OSI layer 1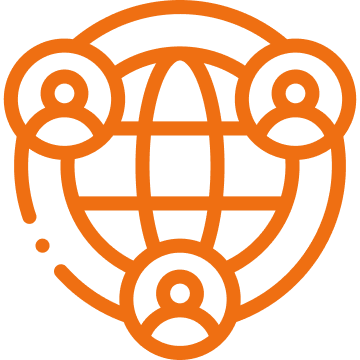 Enable different critical assets to
communicate between each other
and with upper networks by
introducing a physical separation.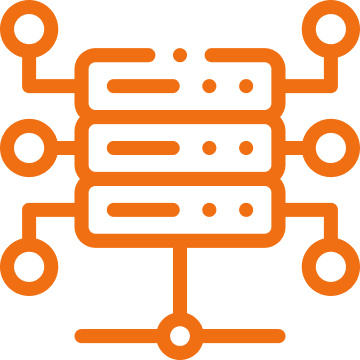 Allow communication to happen
between critical assets or
sub-systems and each other up
until the cloud.
An ultimate Security Solution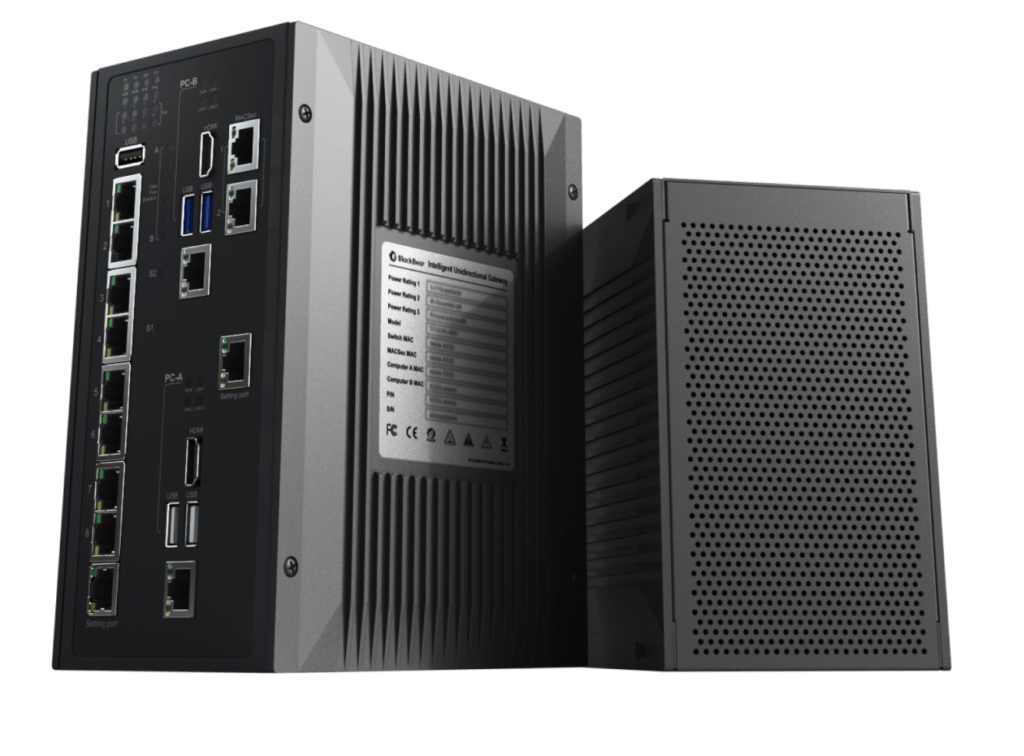 Protocol support
Multiple industrial protocol support
Compliance
ISA62443-4-2 Security-Level 3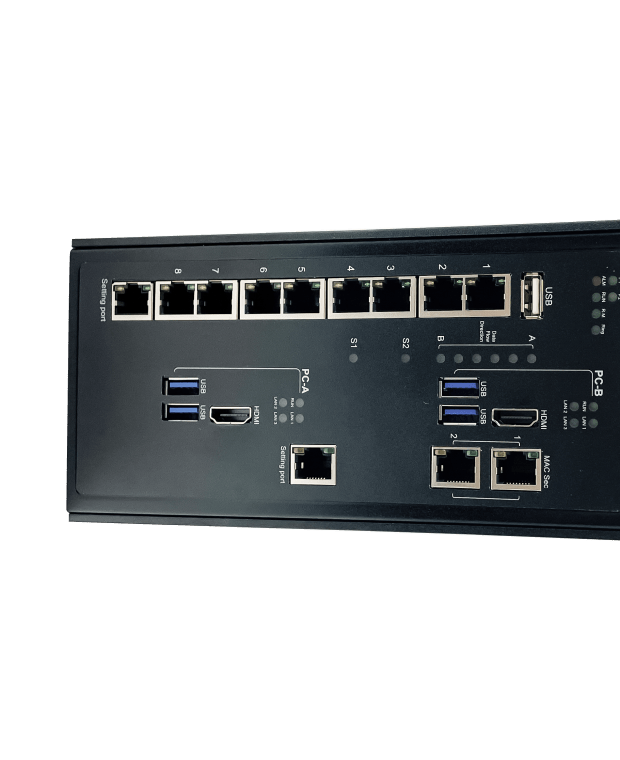 Gigabit managed secure switch
8-port gigabit managed secure switch, with or without PoE
USB dongle
For two-factor authentication before secure upgrade and configuration import / export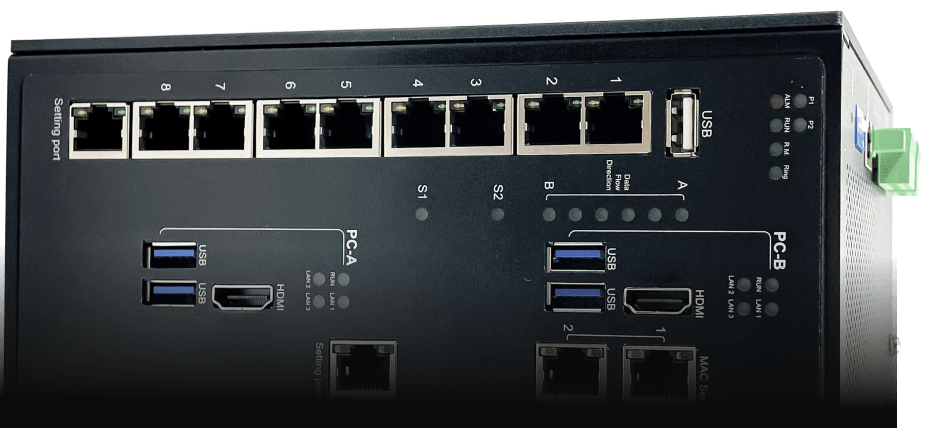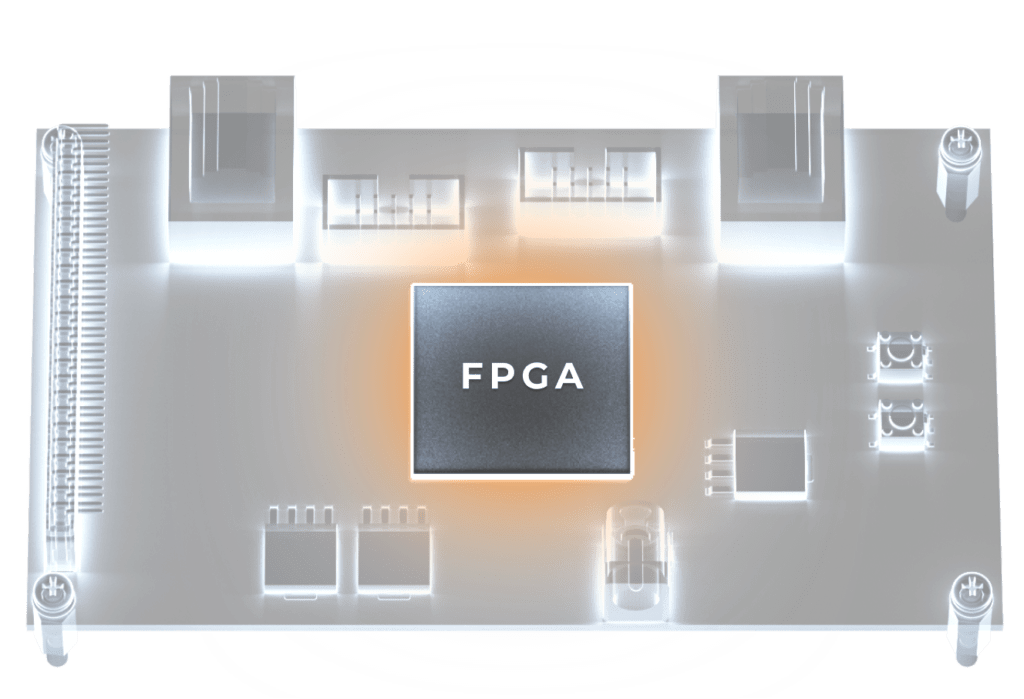 FPGA-based
FPGA-based unidirectional gateway with 1Gbps wire speed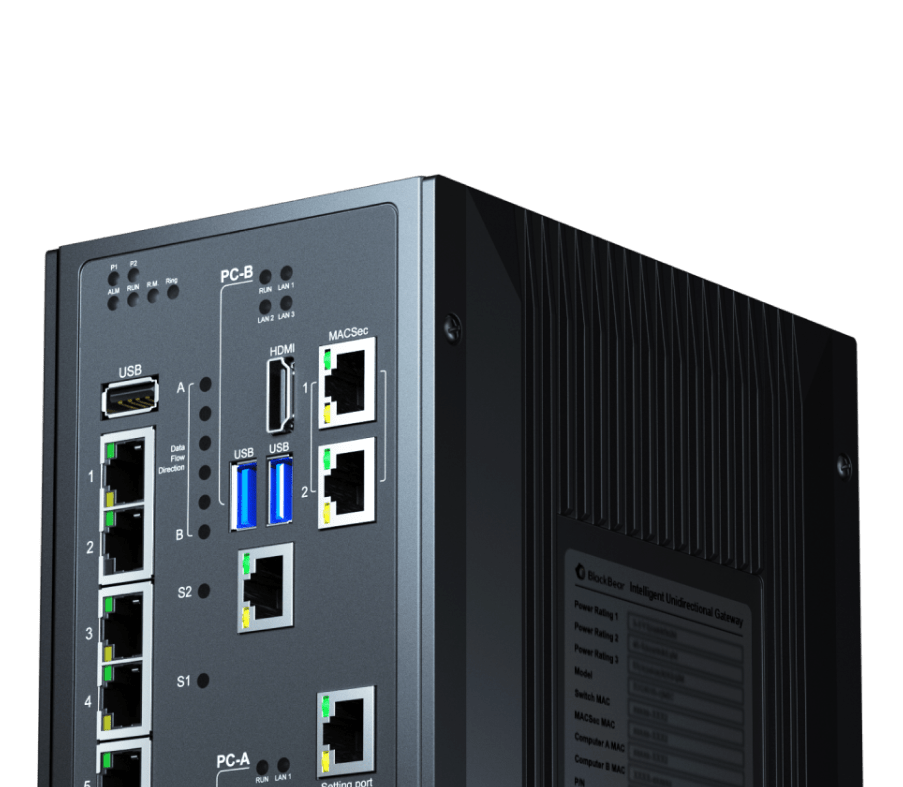 MACsec
MACsec data encryption with 1Gbps wire-speed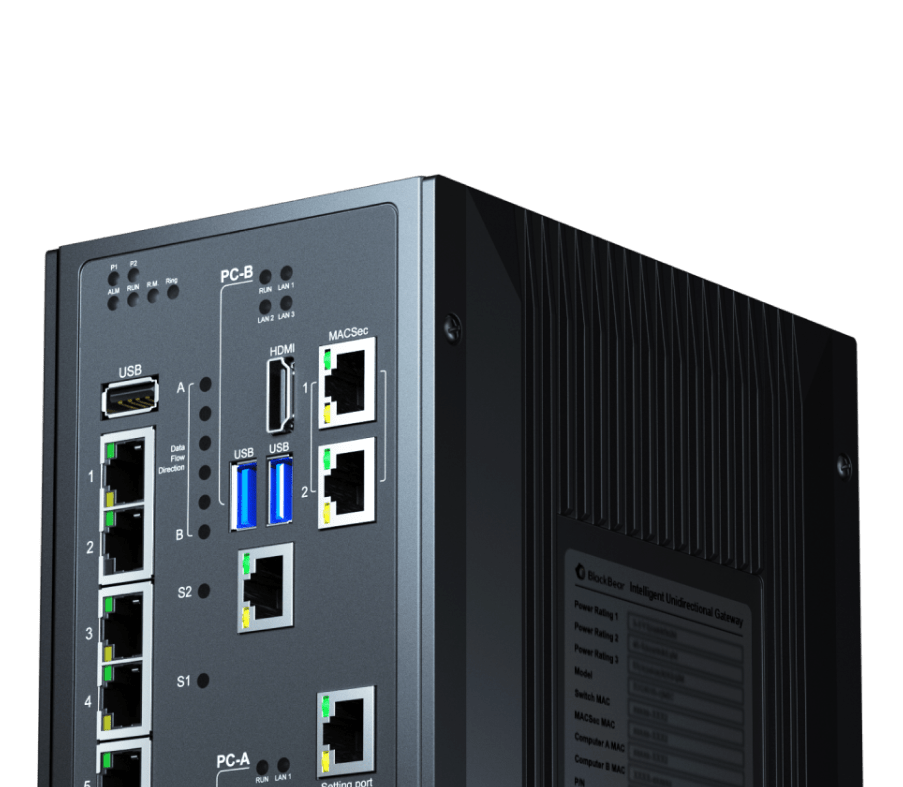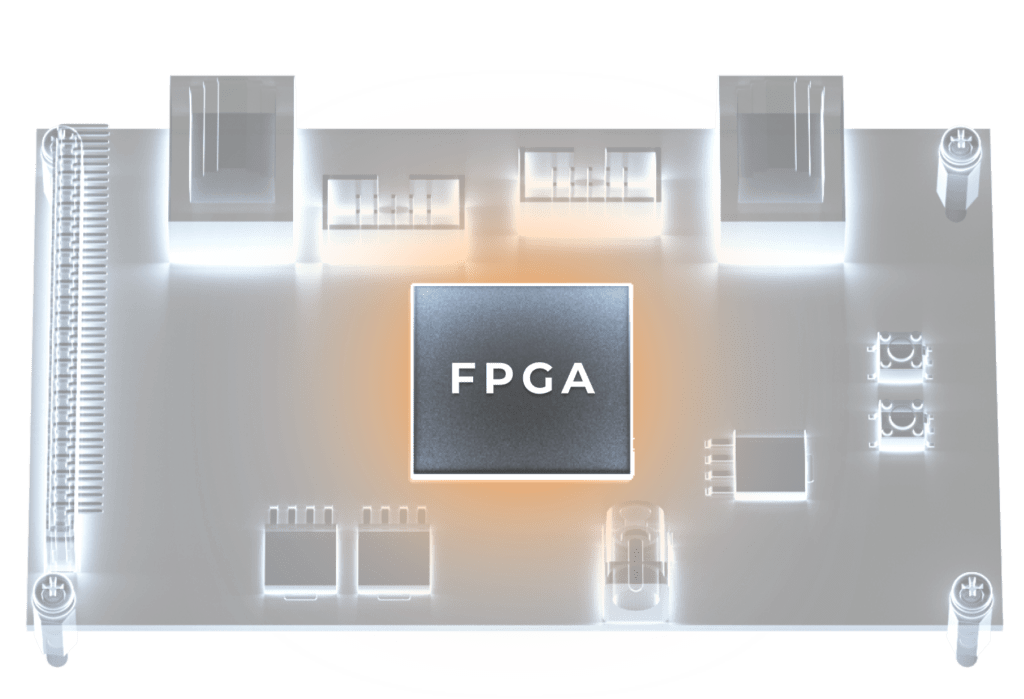 -40 / 70°C
-40 / 70°C operating temperature
Industrial-grade
Industrial-grade EMC, rugged hardware
Other value-adding features
Last-mile data encryption
IPsec, OpenVPN, MACsec (hardware component)
With a supercapacitor, our solutions can run for over 5 mins after losing power input.
We support reverse diodes if you need to input commands from the IT/unsecure network.
Industry-specific solutions
Military-grade Cyber Security solutions for critical infrastructure
Decades of experience in power distribution networking and oil & gas helped us to tailor our solutions for the strict requirements driven by power generation and distribution grids. We offer the most advanced protection to one of the most critical infrastructures for your business, for the economy, and even for social stability.