Hacker attempted to poison water supply of Florida city, officials say
Supervisor promptly reversed the action after noticing lye measurements suddenly changing wildly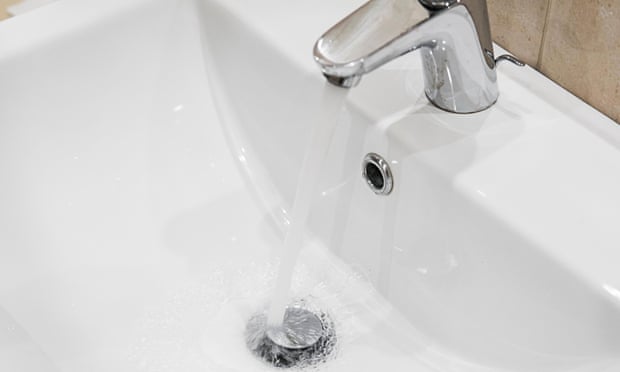 |BlackBear's observations: Firewalls are inadequate for this type of attack, since the command format itself is valid, even though the value is incorrect.
2021.02.08
Local and federal authorities are investigating how a hacker was able to remotely gain access to a Florida city's water treatment plant in an unsuccessful attempt at what could have amounted to a mass poisoning.
A mysterious hacker infiltrated a computer for the water treatment system of the city of Oldsmar, near Tampa, and briefly increased the amount of sodium hydroxide, also known as lye, by a factor of more than 100, the Pinellas county sheriff, Bob Gualtieri, said on Monday.
read more on The Guardian
Source: The Guardian
(https://www.theguardian.com/us-news/2021/feb/08/hacker-water-supply-oldsmar-florida)