当社は世界を安全な場所にすることを使命に、ソリューションの革新と改善にたゆまず努め、最先端のサイバーセキュリティソリューションで急速に変化するIndustry 4.0のあらゆる課題に対応しています。
ホワイトペーパー、プレスリリース、技術説明、世界のニュースをお届けします。
In our digitally-driven age, safeguarding sensitive data and systems is of utmost importance. Hardware-based cybersecurity, unlike mere software solutions, has emerged as a pivotal component in this defense mechanism.
But what is meant by "hardware-based cybersecurity"? At its core, it refers to physical devices explicitly crafted to defend computer systems against vulnerabilities and threats. More than just a protective shield, these hardware security tools significantly influence an organization's overarching cybersecurity approach.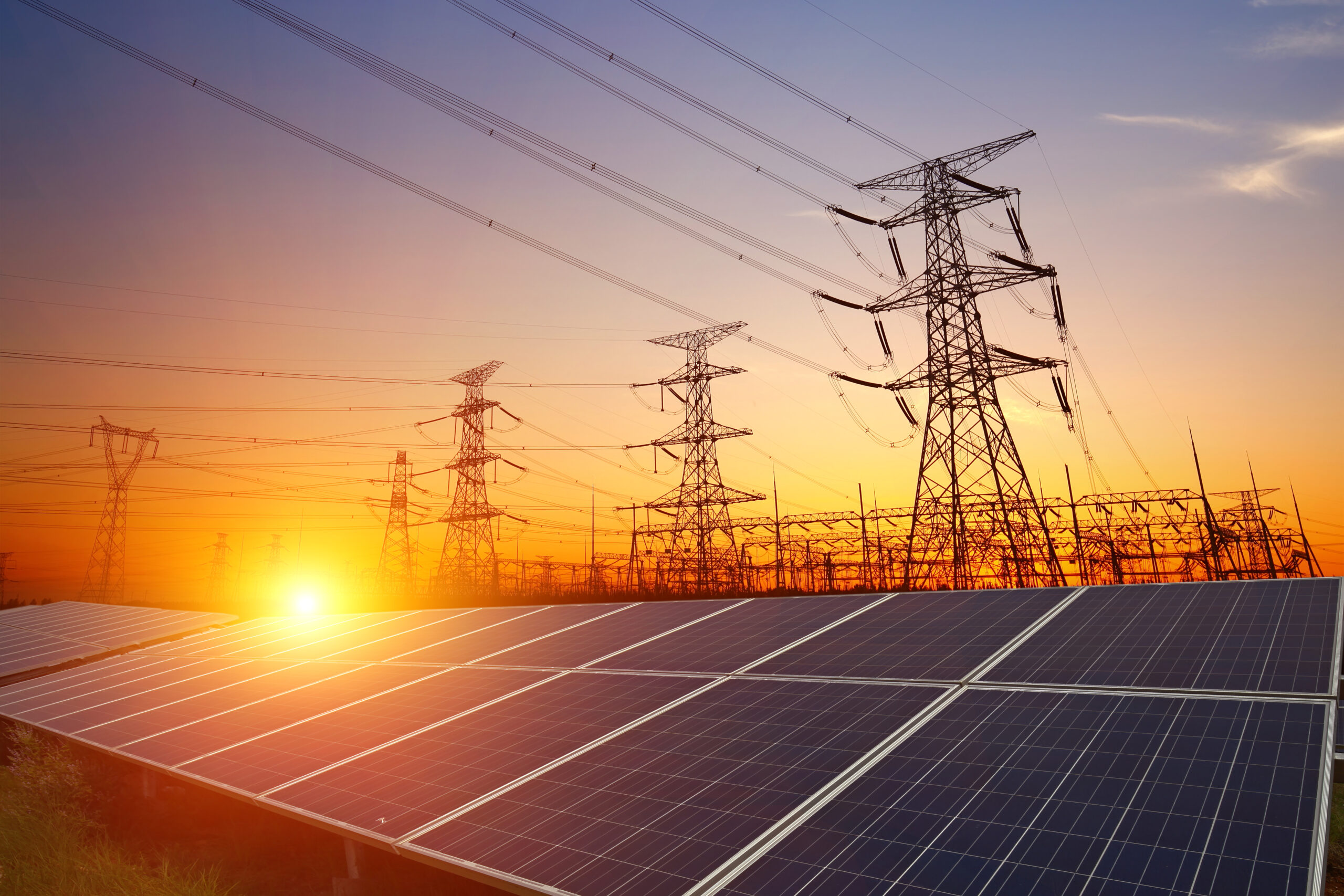 Electricity serves an important part to the economy and to people's day-to-day activities. A power grid that fails can cause catastrophic damages.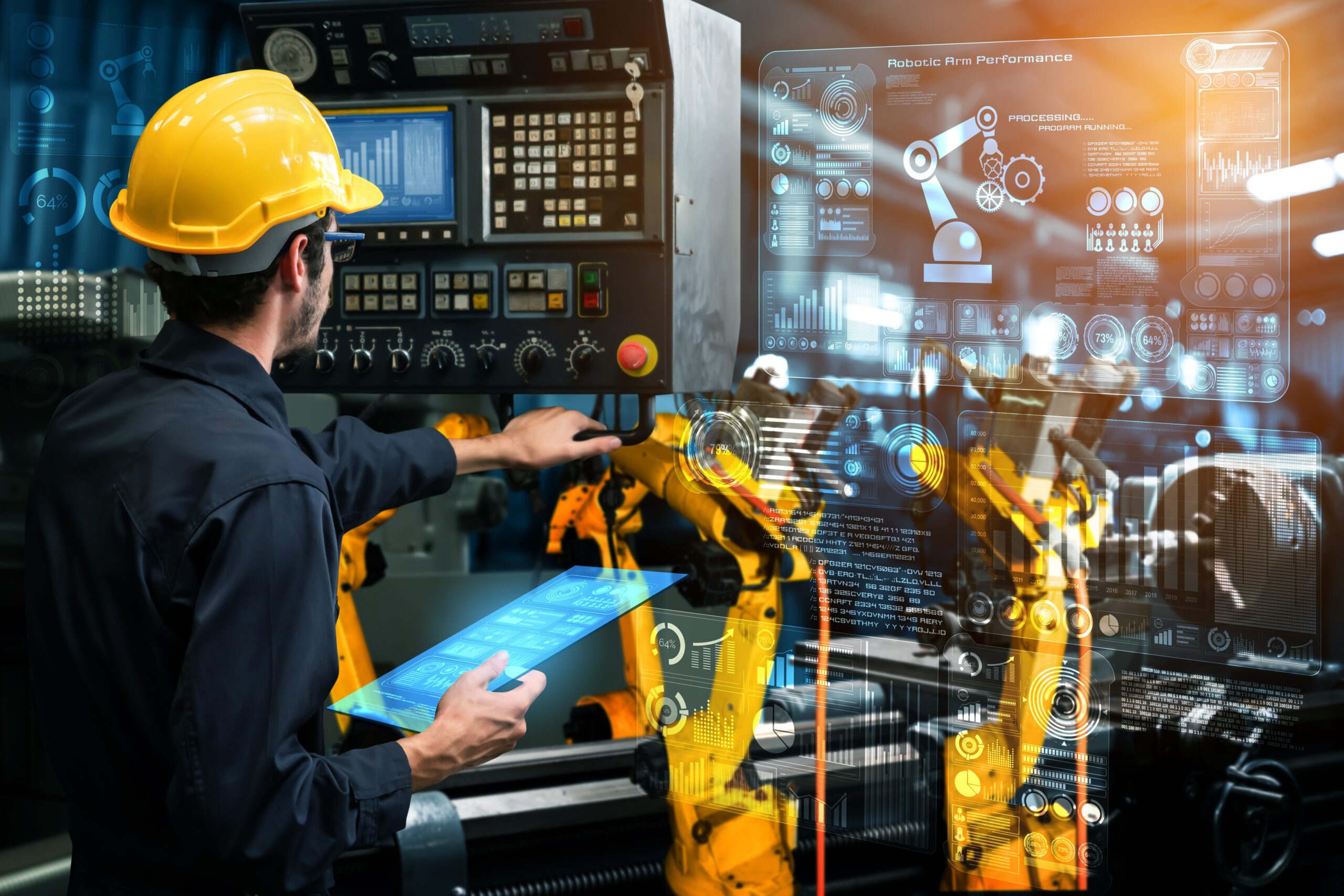 Convenience and productivity have introduced more attack vectors to the OT environment and created more opportunities for malicious activities.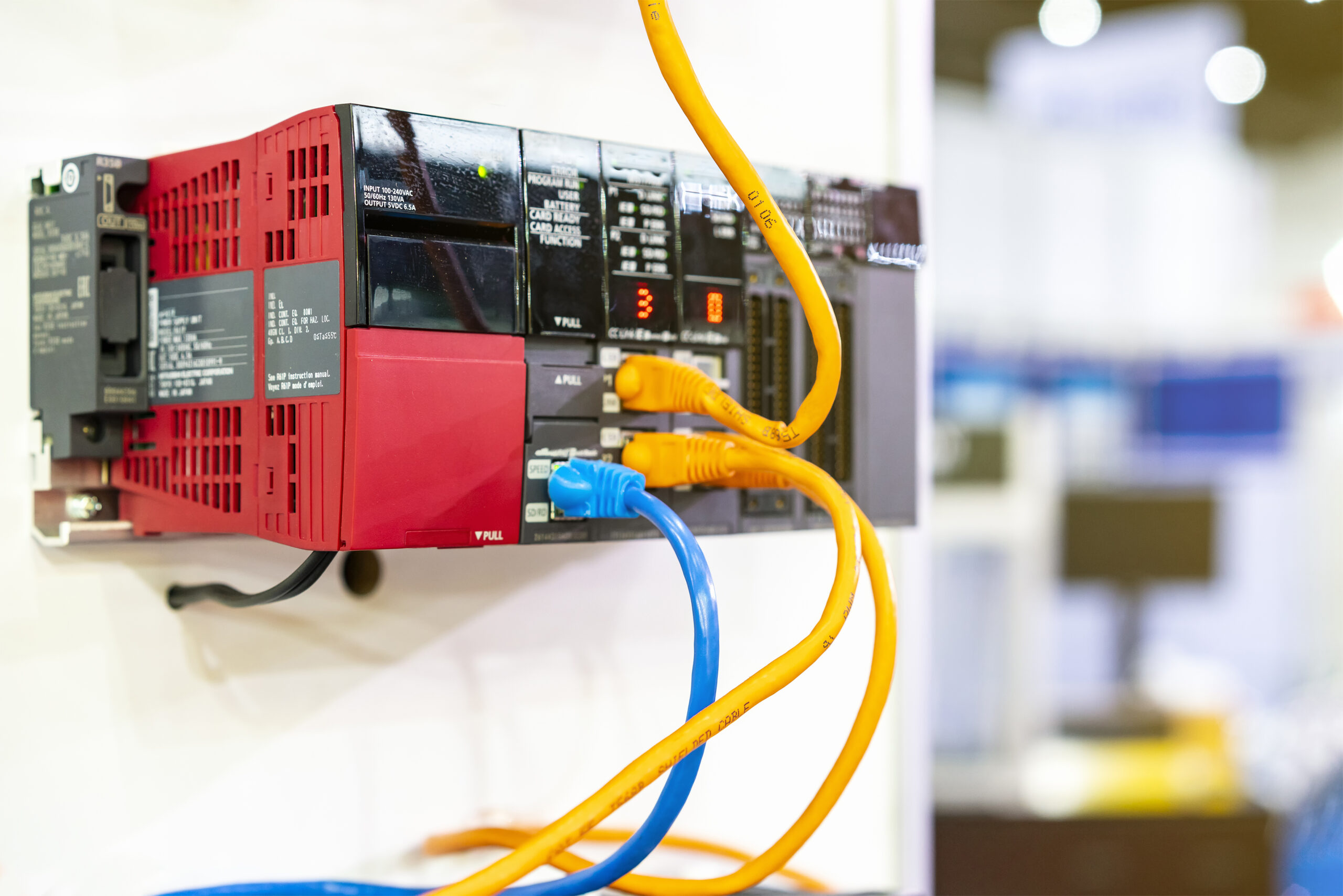 Protecting PLCs in a smart-grid digitalization system. These days, PLCs are more integrated and interconnected with other complex systems and open source solutions.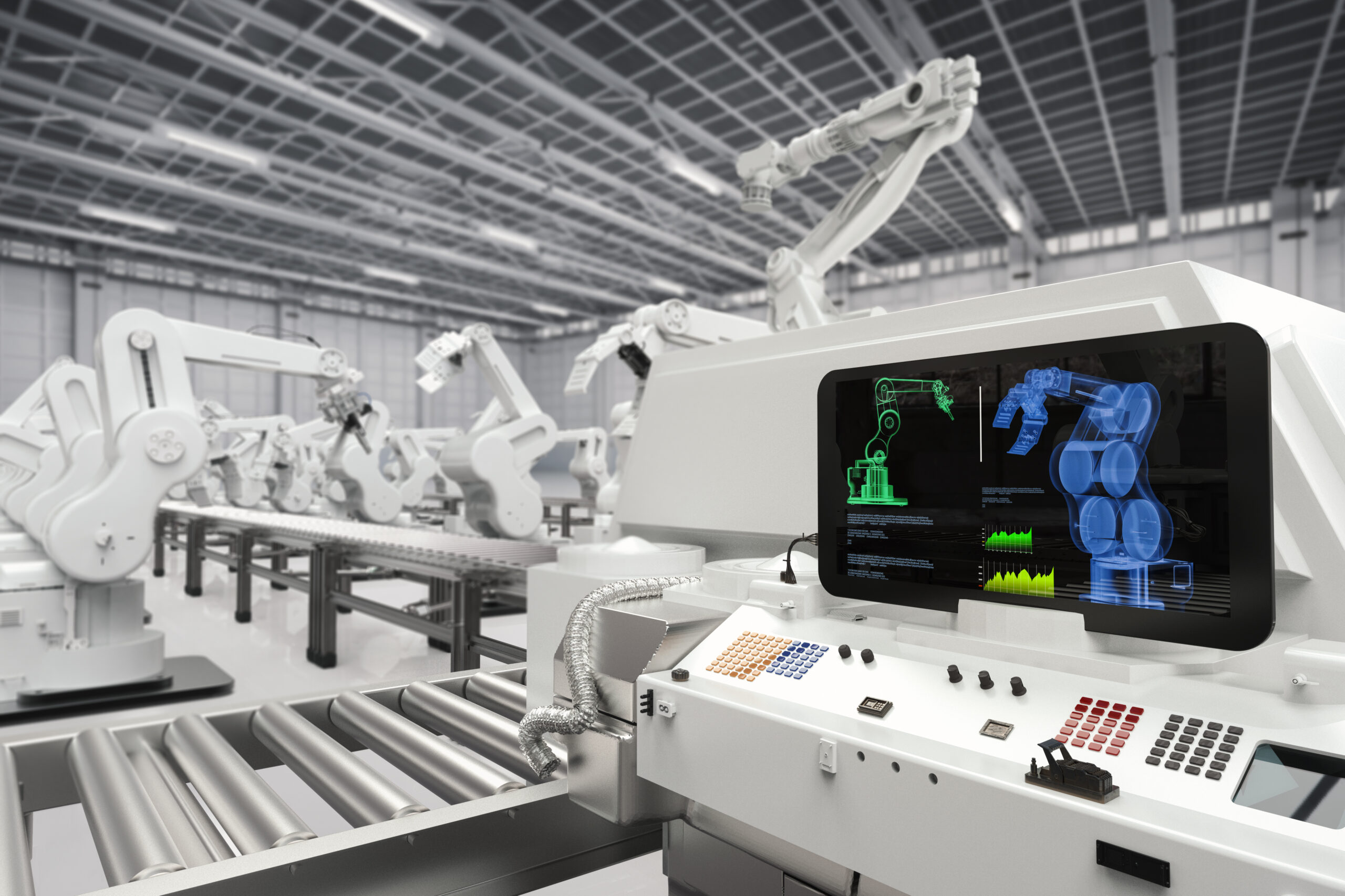 when machines act as the brains for operation and are connected to a lot of industrial devices, a security breach can put the whole operation at stake.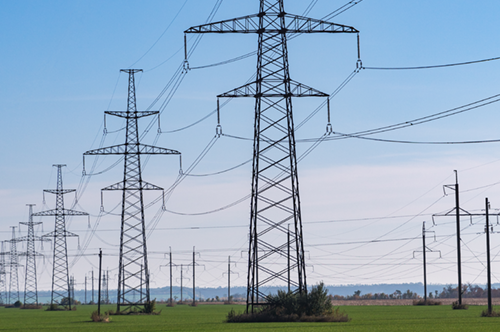 Failure to comply NERC CIP can lead to penalties up to $1 milliion USD per day depending on the violation severity.
Flow computers are critical components in the oil and gas mining platform offshore.
当社の技術は世界中の各種専門研究所によるペネトレーションテストに合格しています。
当社のソリューションはISA 62443-4 SL3における「Defense in Depth」と「Zones & Conduits」の2つの原則に準拠しています。
当社製品は、グループ全体での30年を超える経験を活用して、産業グレードの電磁両立性(EMC)に準拠しており、幅広い動作温度で過酷な環境下にも適用可能です。
国際的に求められた複数のOTサイバーセキュリティラボにより侵入テストの検証済み